Dr. Carl Schillhammer,
M.D.
Orthopedics, Orthopedic Surgery, Sports Medicine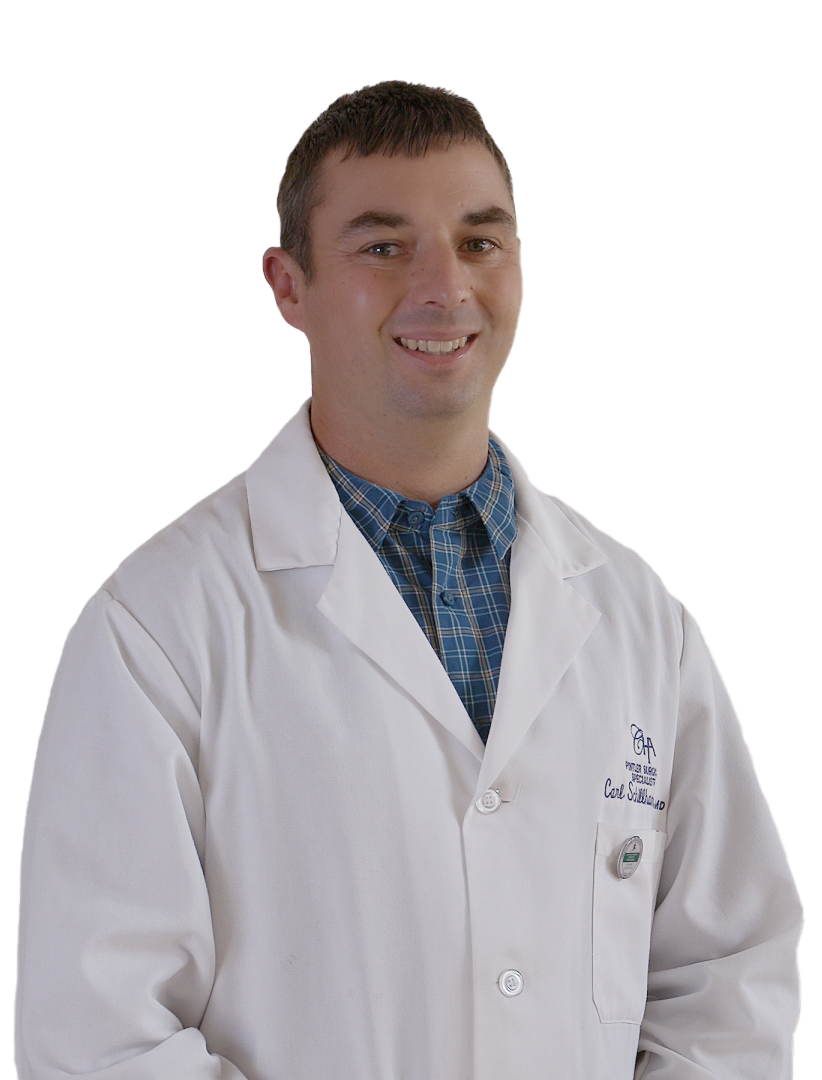 Dr. Carl Schillhammer brings a unique set of skills to the Pintler Orthopedics and Spine team, specializing in general orthopedics and sports medicine. He is able to perform minimally invasive surgical techniques, addressing a wide range of conditions and performing procedures such as shoulder, knee, hip, and open joint restoration.  
Dr. Schillhammer also contributes diverse experience in treating injuries resulting from recreational traumas, having completed a sports medicine fellowship to deepen his study and skill set.
Dr. Schillhammer receives great joy from providing care to his patients in a "friend-to-friend" setting. Using cutting edge approaches, he shares his focus in to "help people improve and regain their quality of life and get back to the activities they enjoy."